SA Product and Services Register
Our business supports the Industry Advocate's SA Product and Services Register initiative.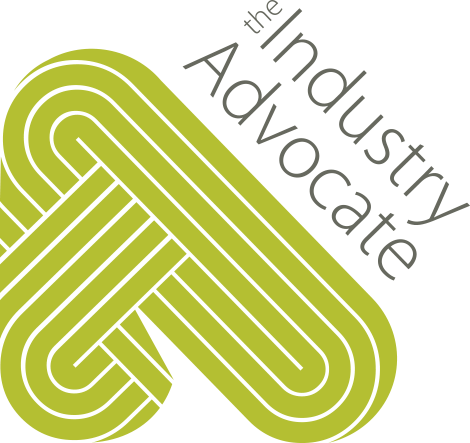 CaseWalls
CaseWalls™ is a digital record management system centred around cases, investigations and information gathering - which prioritises intuitive, user-centric design and ease of adoption by new users.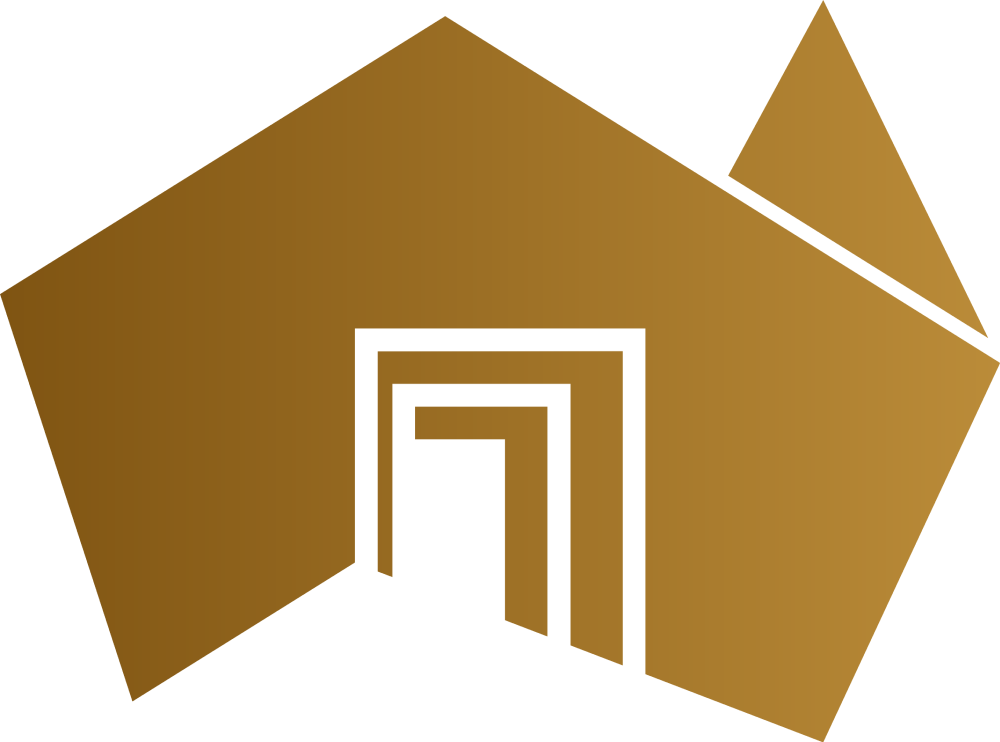 Enterprise Search
NQRY Enterprise Search is a simple and intuitive information discovery solution. It provides a consolidated picture of information across multiple siloed data sets from a single search portal. This allows for discovery of organisation-wide information while respecting security and access permissions.